COMMUNITY BULLETIN BOARD
View all news and information 24/7 on your GTel TV Channel 2!
Select the category image below to view all notifications. 
To submit a notification, email your information to questions@gtel.net
Be sure to include "Community Bulletin Board" in the subject of your email. Thank you!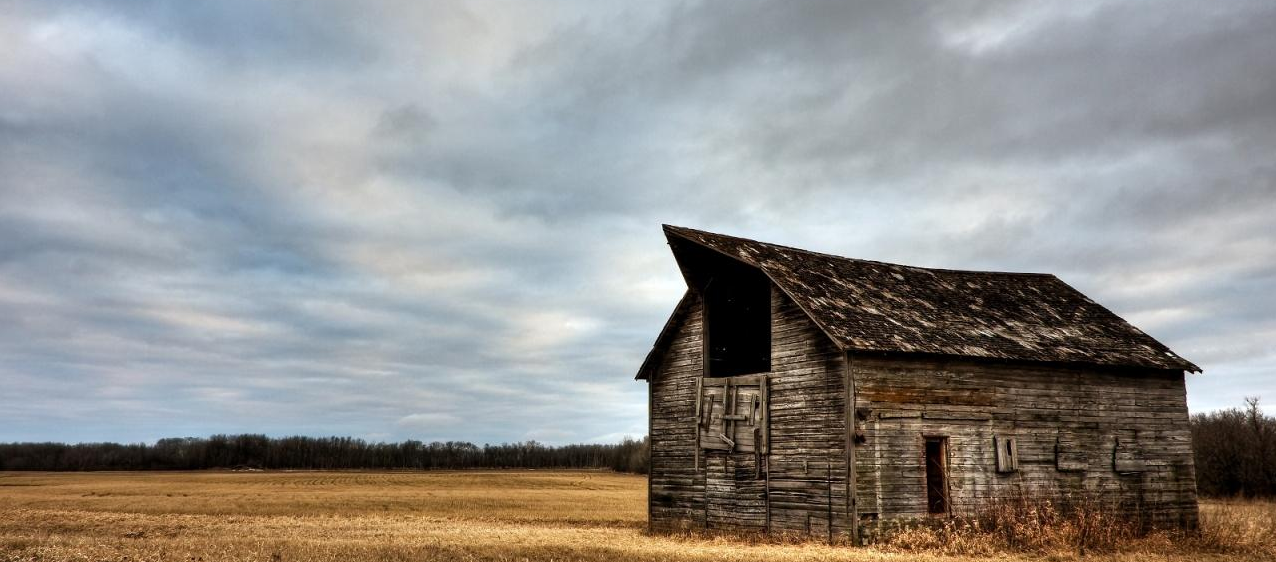 Local Resources and Organizations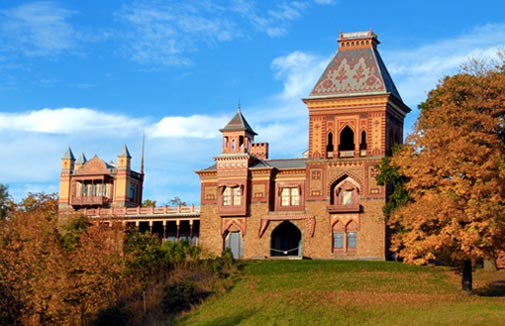 See our annual Telephone Directory for more!
Community Involvement
GTel has proudly supported the communities we serve for more than 100 years.  Our contributions flow to our residents and organizations in many ways, from education scholarships to the careers we provide our up-and-coming workforce.
We have been an active member of the Columbia County Chamber of Commerce for more than 20 years.  We support several local chapters of organizations annually, including the Make-a-Wish Foundation and the American Cancer Society.  Through sponsorship and donations of our goods and services, we help support several important programs including: SCYS Little League, volunteer fire departments, Lions Clubs, Germantown Parks Commission, Germantown Sportsmen's Association, Long Table Harvest, American Legion Posts, SCYS Soccer League, local churches, Toys for Tots of Columbia and Greene Counties, and so much more.  We strive to make a difference both during and after business hours, that is why we encourage our staff to support these organizations as active members in their personal lives.  We believe in strong family and education foundations and that is why we contribute regularly to Germantown Central School and Columbia-Greene Community college through donations, sponsorship, and scholarships.  We hope to foster a love for learning and technology through the work that we do for our community.
Community Support Request
GTel is always happy to contribute to non-profit organizations that operate within our immediate serving areas.  We favor activities, projects, and causes that make a visible and positive difference.  We may contribute products, monetary donations, or in-kind services, depending on the need.  Causes we choose to fund include, but are not limited to, charity work, education, economic development, recreation, research and the arts.
To apply for support, please complete the community support request form, or you can pick one up in our office at 210 Main Street, Germantown, and return it by mail or by fax to (518)537-6700.