Keeping you connected with Home Phone service
At GTel, we strive to provide you with the service you remember and the technology you imagine.  You can customize your home phone by adding easy-to-use custom calling features for more control of the calls you make and receive. 
We also offer these low cost services…
In-home Wire Maintenance
Long Distance calling plans
Residential and Business pre-wiring
Voicemail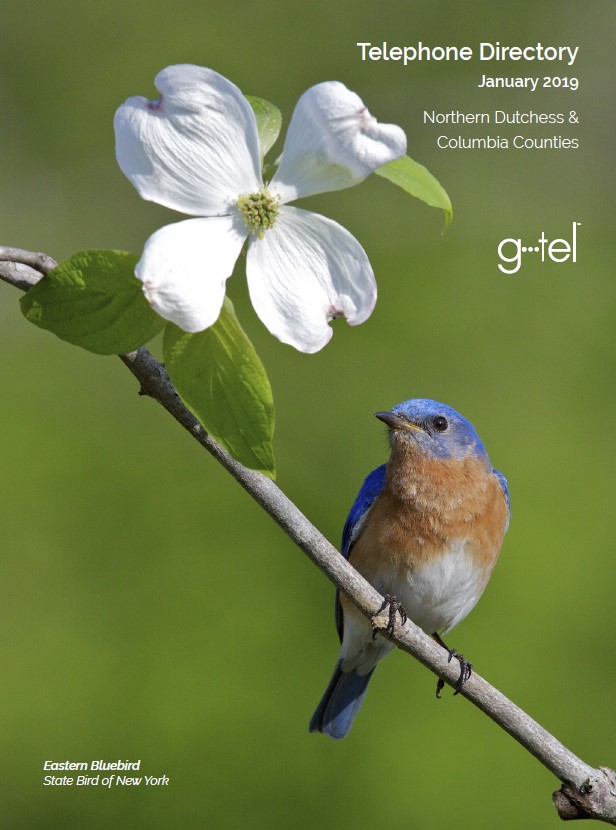 GTel Telephone customers, see the activation codes and more details on our custom calling features on page 21 (Calling Features) in the latest version of the Tri-County Directory. 
Don't have a directory?  Stop by our Business Office at 210 Main Street in Germantown to pick one up today. You can also find them at some of our local businesses in the area.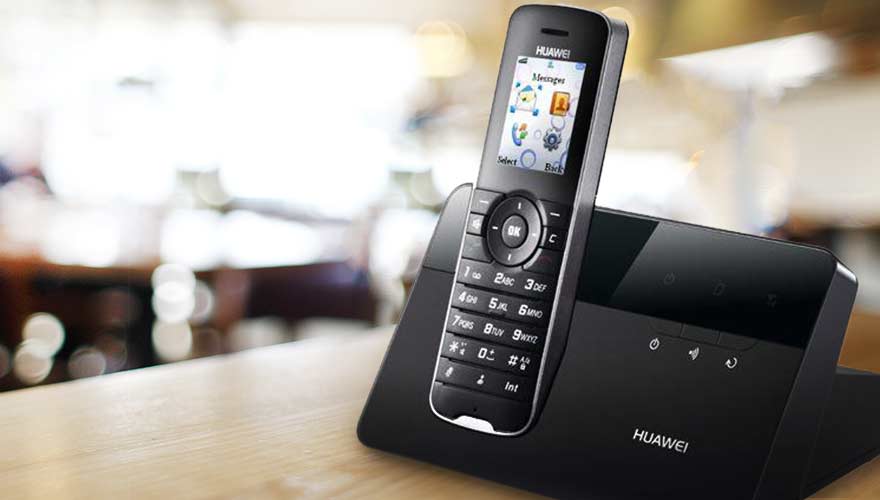 Do I need to have a phone line?
In some areas, you are required to subscribe to GTel Telephone service with an active Internet service. Learn more about this requirement.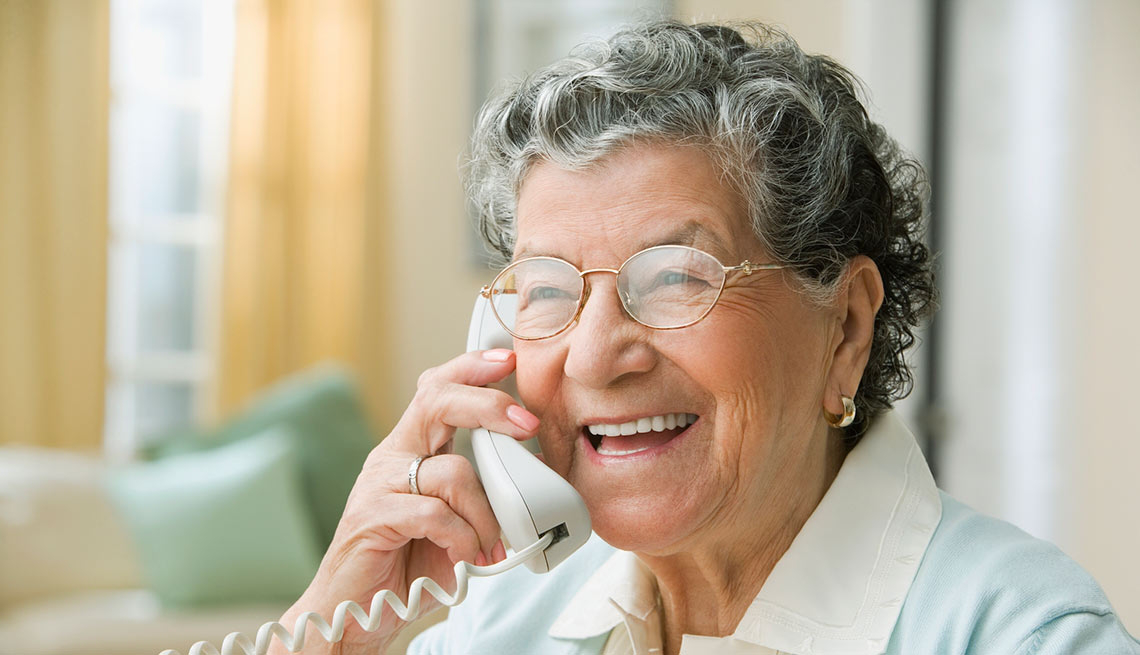 Lifeline Discount Eligibility
You might be eligible for this federal program that lowers the monthly cost of phone and internet. Are you eligible?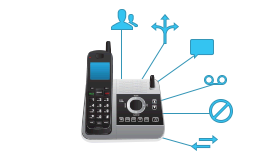 Calling Features & Options
We offer a number of custom calling features that make your communications experience easy and individual.