Keeping you connected with reliable Home Phone service with Landline Telephone
Keeping you Connected with Landline Telephone
At GTel, we strive to provide you with the service you remember and the technology you imagine.  You can customize your home phone by adding easy-to-use custom calling features for more control of the calls you make and receive.
We also offer these low cost services…
In-home Wire Maintenance

Long Distance calling plans

Residential and Business pre-wiring

Voicemail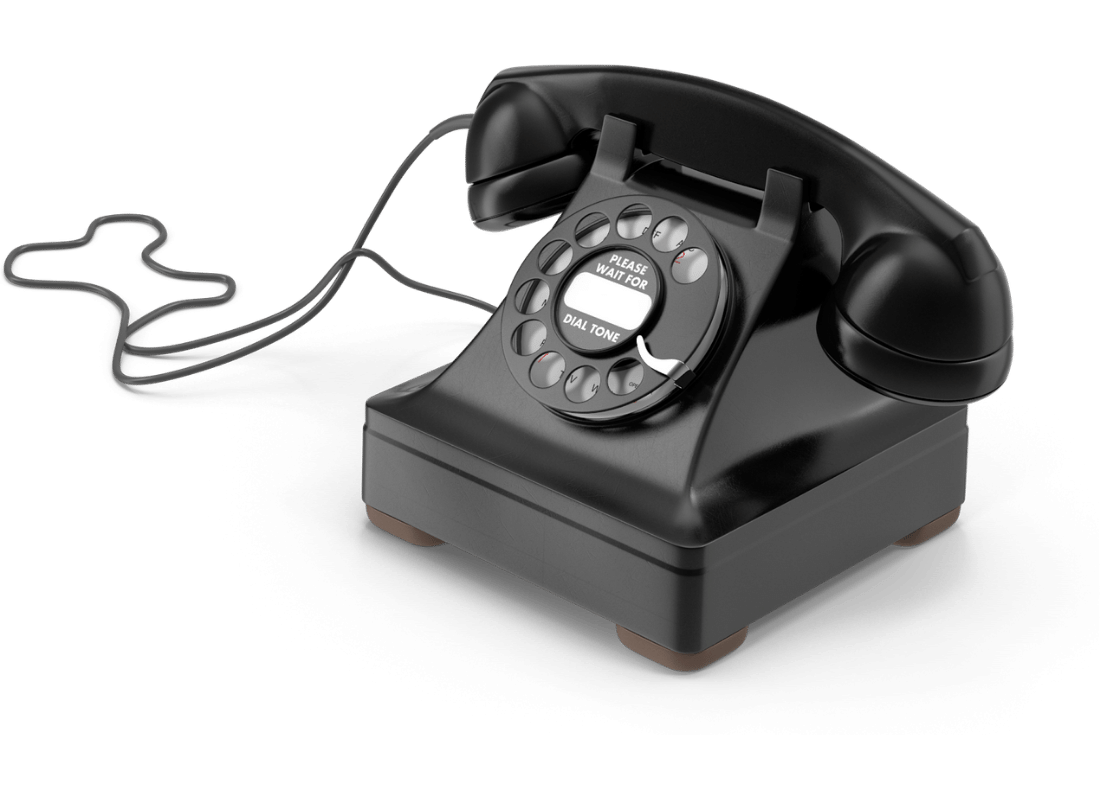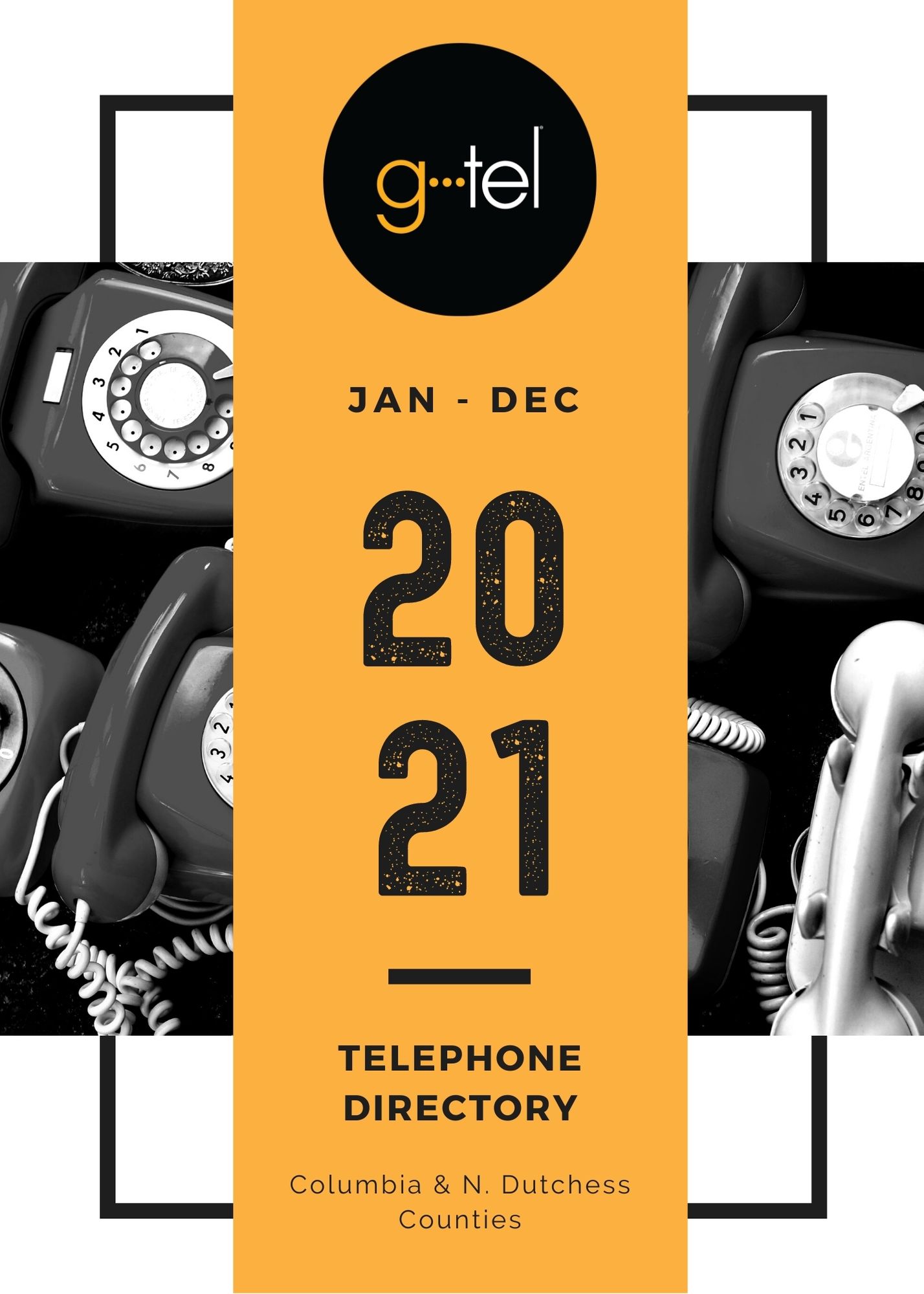 Telephone Directory
GTel Telephone customers, see the activation codes and more details on our custom calling features on page 21 (Calling Features) in the latest version of the Tri-County Directory. 
Don't have a directory?  Stop by our Business Office at 210 Main Street in Germantown to pick one up today. You can also find them at some of our local businesses in the area.

Long Distance Plans
GTel Long Distance not only offers you savings on your monthly long-distance bills but also provides the added benefit of the kind of one-to-one service that GTel customers have come to expect . All of our Long Distance plans offer low rates to anywhere in the Continental US, anytime with no surprises.
GTel Value Plan

 

13 cents per minute with no hidden surcharges or monthly usage minimums. And, GTel sends you one easy-to-read statement.
GTel 150 Minute Savings Plan:

 

$14.95/month (Extra minutes are just 13¢ each)
GTel 300 Minute Savings Plan

 

$19.95/month (Extra minutes are just 13¢ each)
GTel Toll-free Service:

 

Get your own toll-free 800/888 number without having to order additional lines or pay costly set-up or monthly fees.
GTel Account Coding:

 

Track all call activity helps you manage your calls. Set up fee applies.
Battery Backup
With fiber fed voice service, electronic equipment called an ONT is required to convert the fiber optic lines into usable telephone service. While this ONT is provided free of charge with GTel Fiber services, it will not maintain your telephone service in the event of a power outage without backup power. If you have a whole home generator that will power the ONT through an outage, you're all set! If not, we offer battery backup options to keep your phone service running for up to 8, 16, or 24 hours. Customers 65 or older qualify for a free 8 hour battery backup.
Calling Features & Options
We offer a number of custom calling features that make your communications experience easy and individual.
Lifeline Discount Eligibility
You might be eligible for this federal program that lowers the monthly cost of phone and internet. Are you eligible?