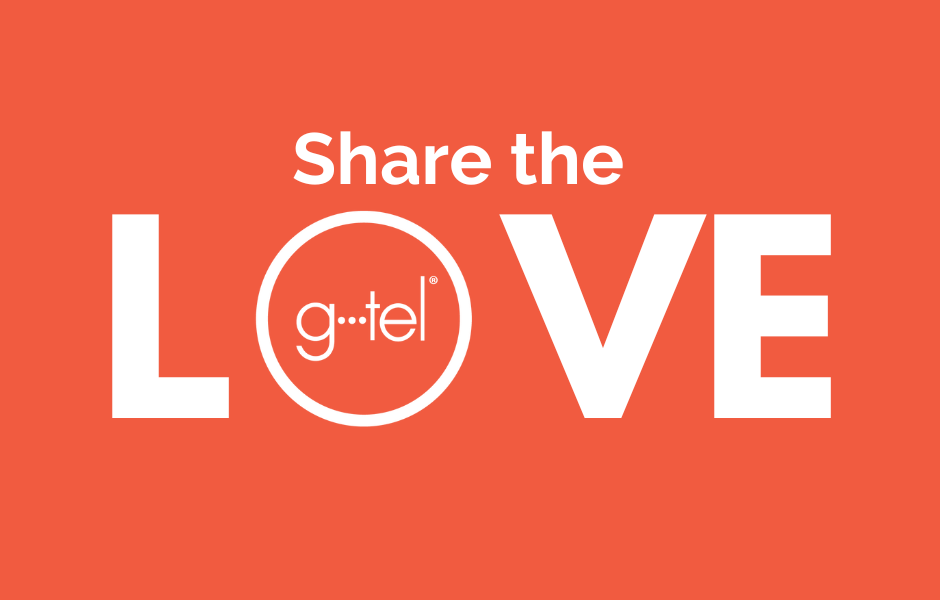 Tell a Friend
Get Rewards
Earn a $30 bill credit when you refer your friends and family to GTel!
Modern Services for Modern Life
Three services on our 100% fiber optic network from us to your home. Great prices, no contracts, reliable service and support.
Internet
Fiber Internet is the best, period. We chose to build a full fiber network from our offices to your home to provide you with the most reliable and advanced service possible. With speeds up to 1 GIG and the potential to scale as needed, GTel is THE choice for your Internet needs.
Telephone
Our voice services provide you with a crystal clear call every time. Fiber fed voice eliminates problems caused by weather and poor signal strength that some phone providers experience. Whether you are in our Landline Telephone or Digital Voice areas, choose GTel for quality calls.
TELEVISION
GTel's IPTV combines over 200 channels, our fiber optic network, and a simple to use interface to create the TV experience you've always wanted. With premium packages such as HBO, Cinemax, and more as well as Cloud DVR your entertainment needs are sure to be met by GTel TV.
Why choose GTel?
Our goal at GTel is to provide you with top notch services while maintaining our personal connection with our customers and communities. When you call us you will always get a live person that will answer your questions. That means no automated systems with hundreds of options to wade through – just a knowledgeable rep that knows how to help.
Don't want to just take our word for it?
Read these comments from our real customers!
Very impressed with the customer service! Staff are friendly, knowledgeable, and competent.
The fiber-optic service is excellent, a thousand times better than the satellite service I'd been suffering with a month ago.  All the GTel staff who helped me get connected were great, both the installers and the salesperson who set up my account (she, in particular, went the extra mile!).

Extremely fast, well done fiber installation.  The installation team was prompt, courteous, and responsive to our requests.  We are receiving the advertised speeds. Their customer service is exceptional.  I have been very impressed with GTel.