The health and safety of our employees and customers is our top priority.  At this time we also encourage customers to use alternate means of communication (Live Chat, SmartHub, calling in or emails) when contacting us.
There is no penalty for rescheduling an upcoming appointment, and we ask that you do so if you or any member of your family are feeling unwell.
Visit our news page below for more information.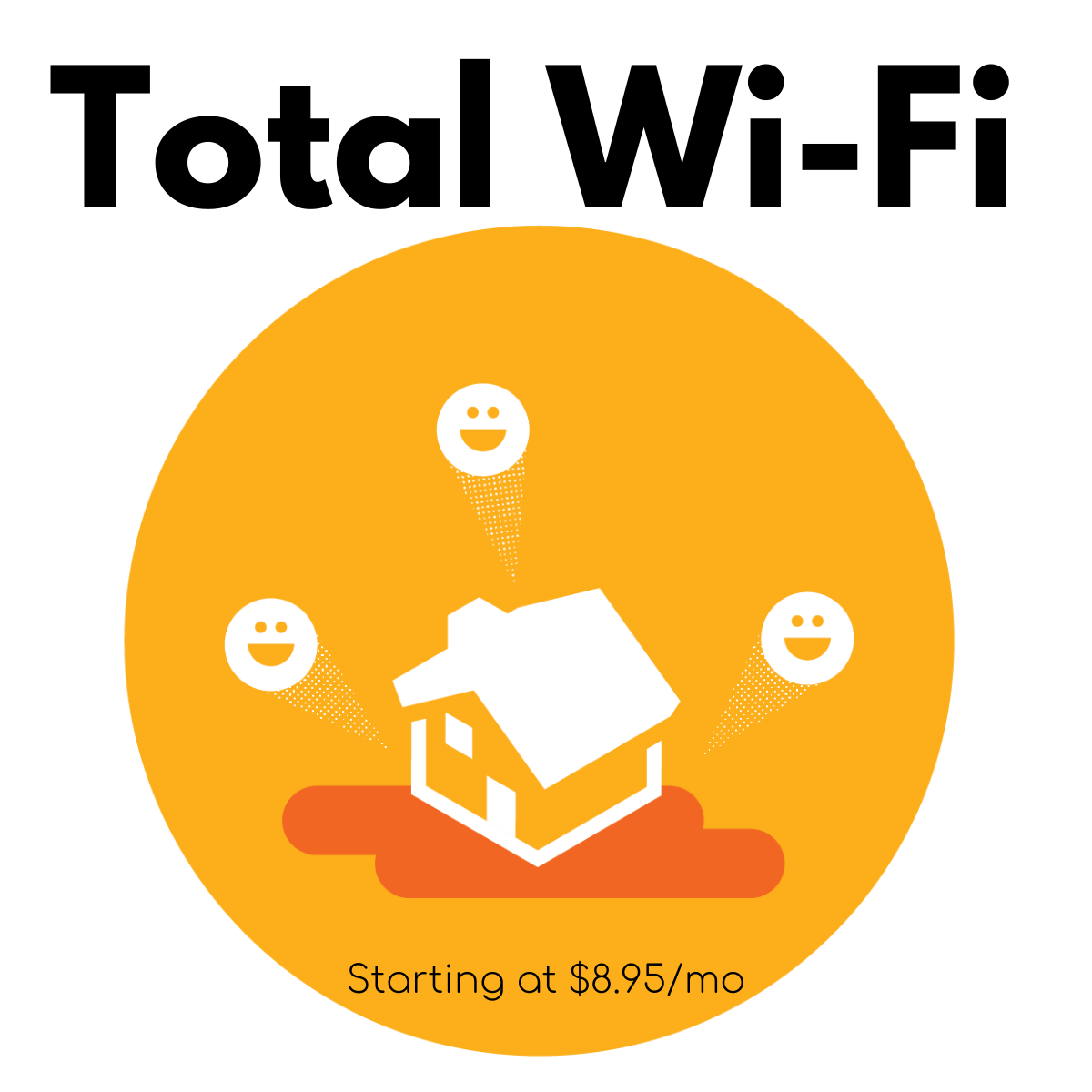 Take control of your home wireless network and arm yourself with the best wireless coverage to fit your needs.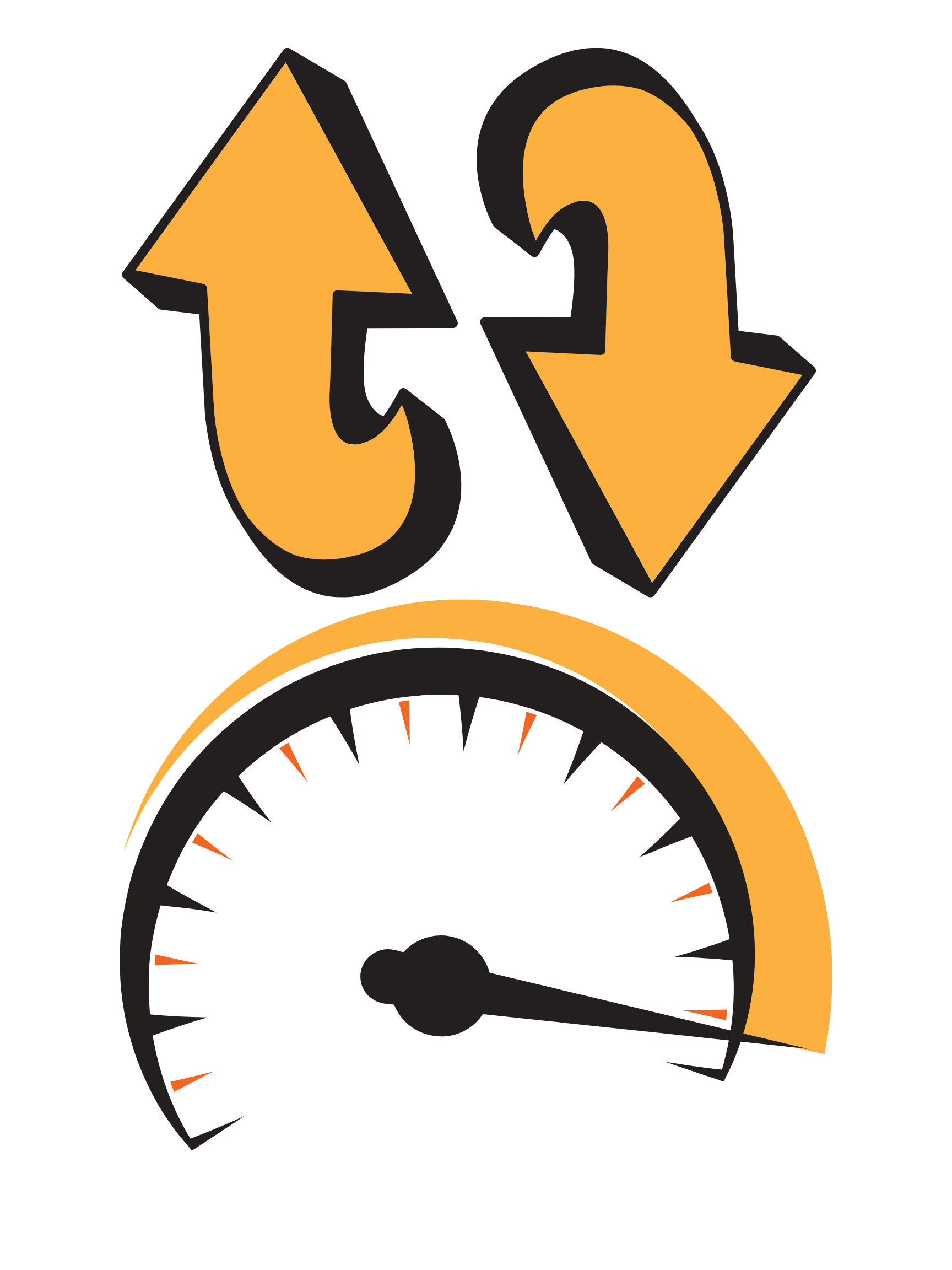 With our new symmetrical speeds packages, we've got your downloads and uploads covered!
TAKE CONTROL OF YOUR WIRELESS NETWORK
Manage your devices, connections, and passwords from any smart device – anywhere, anytime.

Modern Telephone for Modern Life.
Enjoy dozens of features, great rates, no contracts, and reliable service and support.
FEATURES
Voicemail

Long Distance

3-Way Calling

Caller ID

Call Forwarding

Call Waiting

Speed Calling

Anonymous Call Rejection

Reminder Calls

Call Blocking

Much More!
MOBILE CALLING WITH SIM-RING
Cut the cord from your wall phone and make your landline mobile!  With Sim-Ring, you can answer your home phone on multiple devices at multiple locations.  Program your contacts and let the games begin. Give your home phone number to doctors offices, banks, schools and other institutions?  Now you can answer those calls anytime, anywhere.