GTel TV Local Channel Interruptions
August 22, 2019
After recent frequency changes, mandated by the FCC, WCWN (Ch. 11/411), WTEN (Ch. 10/410), and WMHT (Ch. 3/479) are temporarily broadcasting their signals at a much lower power than usual while they work through some maintenance and repairs.  On behalf of these networks, we would like to apologize for the interruptions and inconvenience these repairs may cause.
You can contact our office directly at 518.537.4835 if you have any questions. Or visit the CBS6 website HERE for more information and updates from the broadcaster.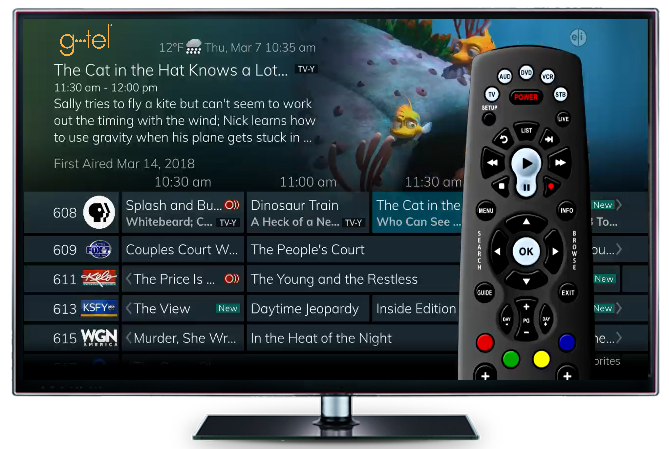 Quality channel packages combined with lightening-fast Internet speeds, you'll find the right plan for your family with GTel entertainment services.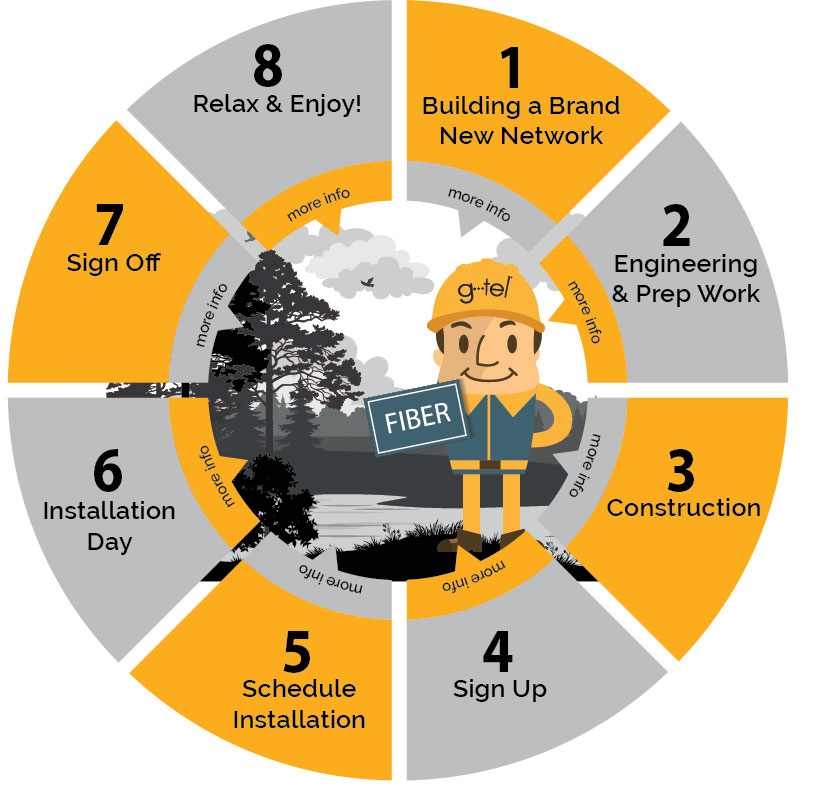 Are you ready? Learn how we're turning our legacy network into a future-proof fiber optic network and how we get your home connected.
TAKE CONTROL OF YOUR WIRELESS NETWORK
Manage your devices, connections, and passwords from any smart device – anywhere, anytime.

Modern Telephone for Modern Life.
Enjoy dozens of features, great rates, no contracts, and reliable service and support.
FEATURES
Voicemail

Long Distance

3-Way Calling

Caller ID

Call Forwarding

Call Waiting

Speed Calling

Anonymous Call Rejection

Reminder Calls

Call Blocking

Much More!
MOBILE CALLING WITH SIM-RING
Cut the cord from your wall phone and make your landline mobile!  With Sim-Ring, you can answer your home phone on multiple devices at multiple locations.  Program your contacts and let the games begin. Give your home phone number to doctors offices, banks, schools and other institutions?  Now you can answer those calls anytime, anywhere.