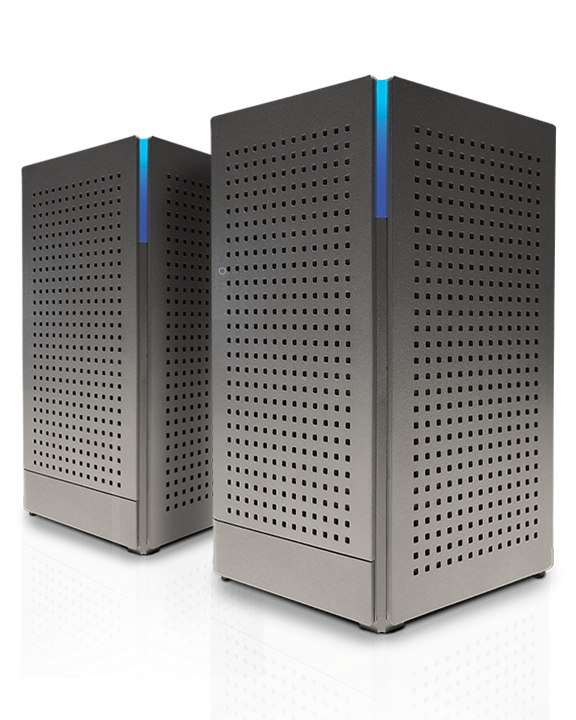 Subscribe to Whole-Home WiFi today!
Packages starting at $10.95/mo
Imagine no more WiFi dead zones in your home and local priority support only a phone call away.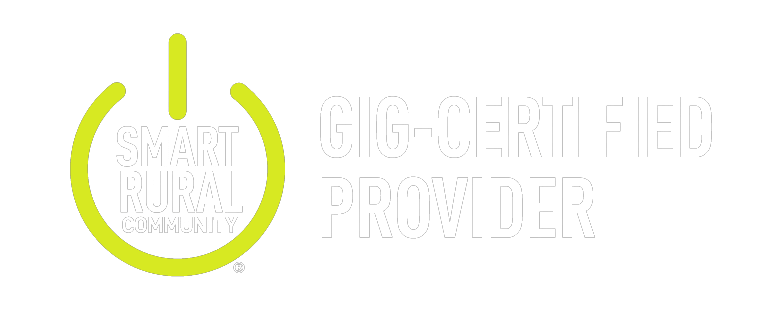 Germantown, Clermont, Livingston and Taghkanic are now covered with fiber capable of Gigabit level speeds. Click below to learn more about Smart Rural Communities and what it means to be one!
Modern Services for Modern Life
Three services on our 100% fiber optic network from us to your home. Great prices, no contracts, reliable service and support.
Internet
Fiber Internet is the best, period. We chose to build a full fiber network from our offices to your home to provide you with the most reliable and advanced service possible. With speeds up to 1 GIG and the potential to scale as needed, GTel is THE choice for your Internet needs.
Telephone
Our voice services provide you with a crystal clear call every time. Fiber fed voice eliminates problems caused by weather and poor signal strength that some phone providers experience. Whether you are in our Landline Telephone or Digital Voice areas, choose GTel for quality calls.
Television
GTel's IPTV combines over 200 channels, our fiber optic network, and a simple to use interface to create the TV experience you've always wanted. With premium packages such as HBO, Cinemax, and more as well as Cloud DVR your entertainment needs are sure to be met by GTel TV.
Why choose GTel?
Our goal at GTel is to provide you with top notch services while maintaining our personal connection with our customers and communities. When you call us you will always get a live person that will answer your questions. That means no automated systems with hundreds of options to wade through – just a knowledgeable rep that knows how to help.
Don't want to just take our word for it?
Read these comments from our real customers!
Great staff overall! Gentlemen came and did their thing even with my puppy being a little loud! Even gave him a little love, keeping our social distance. Masks were worn and all were respectful!
Damion & Kyle were wonderful, fabulous they met and exceeded all my expectations so thrilled I went with gtel, I see a long and happy relationship and I can already tell that if in the future there is a problem it will be taken care of promptly. Also impressed they showed up with masks. Jennifer was so helpful and wonderful dealt with my difficult issues in such a patient and professional way she made you feel comfortable and important. Thank you all!
This has been a very pleasant, easy, well explained and quick process to get fiber installed. Everything has been so quick and painless – much different from the attempts to get information and/or change service with my prior provider.