GTel is now an Archtop Fiber Company
GTel is now an Archtop Fiber Company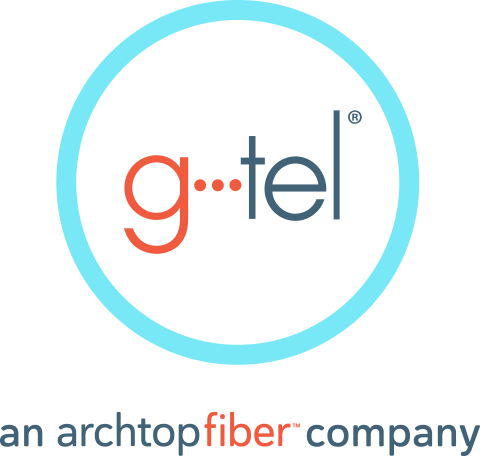 GTel is now an Archtop Fiber Company
GTel has been acquired by Archtop Fiber, a provider of multi-gig, 100%-fiber Internet and phone service to residential and business customers across the Northeast. Like GTel, Archtop Fiber is also a local Hudson Valley company, with headquarters in Kingston, NY. 
Archtop shares GTel's commitment to community, dedication to high-quality local service, and vision for bringing the latest and greatest technology to areas that other providers have historically overlooked and underserved.
What does this mean for you?
On a day-to-day basis, it's business as usual. Nothing changes.
There will be no changes to your TV, Internet or Phone services or your bill
The GTel office will remain open for walk-in customers at 210 Main Street in Germantown
The dedicated and talented GTel team, under the Archtop Fiber umbrella, will continue to provide the personalized quality service you've come to expect
GTel will benefit from increased access to capital to enable network expansion and enhance operational efficiency
Archtop Fiber will bring new tech-focused jobs and business opportunities to our region
Archtop Fiber will continue their mission to deliver the fastest, most reliable, environmentally friendly and affordable services to residential and business customers throughout its service area