Connecting you with advanced digital voice services. Over 20 calling features included with every line and simple pricing you can understand.
Digital Voice Packages
Choose one of our two no-nonsense packages to keep you connected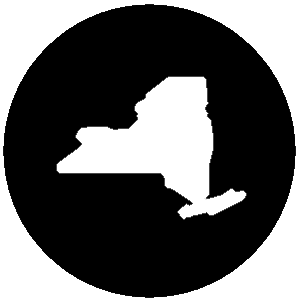 Unlimited Local & NYS
$23.00/mo
with broadband service
Includes Standard Feature Pack
Local & Long Distance calling to anywhere in New York State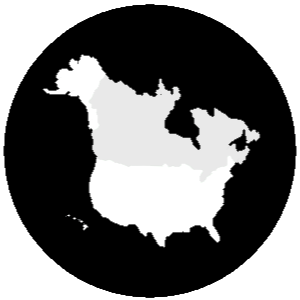 Unlimited US & Canada
$27.00/mo
with broadband service
Includes Standard Feature Pack
Local & Long Distance calling to the US and Canada
Unlimited local & NYS pricing without broadband service: $49.00/mo. Unlimited US & Canada pricing without broadband service: $53.00/mo.
Digital Voice services may be subject to additional fees and service charges. Please call our business office for details.
Digital Voice Features
Enhance your Digital Voice calling experience with our built in features
Standard Feature Pack
Included in all Digital Voice packages
3-way Calling, Anonymous Call Rejection, Automatic Recall, Call Barring, Call Hold, Call List, Call Park, Call Pickup, Call Transfer, Call Waiting, Call Waiting w/ID, Caller ID Name & Number, Call ID Presentation, Call Number Blocking, Cancel Call Waiting, Do Not Disturb, Home Intercom, Warmline, Hotline, Priority Calling, Speed Calling
Voicemail Upgrade
$4.85/mo
To take your calling experience even further, add our Voicemail Upgrade to get the following calling features:
Voicemail Message Service, Basic Line Hunting, Call Forward Busy/Delayed/Unconditional/Unavailable, Find Me
Follow Me, SimRing, Selective Call Forward & Rejection, OPX

Battery Backup
With fiber fed voice service, electronic equipment called an ONT is required to convert the fiber optic lines into usable telephone service. While this ONT is provided free of charge with GTel Fiber services, it will not maintain your telephone service in the event of a power outage without backup power. If you have a whole home generator that will power the ONT through an outage, you're all set! If not, we offer battery backup options to keep your phone service running for up to 8, 16, or 24 hours. Customers 65 or older qualify for a free 8 hour battery backup.
Fiber Internet Service
Now with speeds up to 1000mbps, GTel's fiber optic network uses the most reliable technology to power your connectivity needs. We have a speed package to fit every household, and it's all backed by our dedicated, local staff.
Fiber FAQs
Have questions about GTel's fiber optic service? We're always happy to answer any and all of your questions. Check out our FAQ page to get answers to some of our most common questions. Still have questions? Just give us a call!
Landline Telephone
GTel offers two types of voice services depending on where your service address is located. To find out if your address is in our Digital Voice territory or our Landline Phone territory, search for your address in our telephone service map.