We're upgrading our fiber availability in Southern Columbia County homes for faster internet speeds! We are currently working to connect the townships of Germantown, Clermont, Livingston, Gallatin and Taghkanic to our new fiber to the home infrastructure. Please search for your address to submit your interest and to let us know where we should focus our efforts.  For information and updates on the status of our Broadband Build-out Project click HERE.
Fiber Broadband Services
All of our Fiber Broadband Packages come with our local service and support and access to our 24/7 Technical Support Team.
No monthly equipment fees for a standard wired modem.  Upgrade to our Calix GigaCenter and take control of your home wireless network for only $3.95 per month.
 

Ultimate
100 Mbps / 50 Mbps
$99.99
This top-end speed package covers the needs of heavy users, work-from-home customers, busy families, and homes that demand faster speeds for streaming content on multiple devices in every room of the house!
Everyday
50 Mbps / 20 Mbps
 

$79.99
Great for heavy internet users and home offices. Less buffering and lag when online gaming or video streaming.  The perfect fit for a busy home with 3-4 devices streaming video or music at the same time.
Basic
25 Mbps / 5 Mbps
 

$59.99
Good for basic browsing, social media, sending and receiving emails. Perfect for families with 3-4 devices connected to the Internet at the same time, or single devices used for media streaming.
*If your service address is located within the GTel Telephone Exchange, you must subscribe to Basic Telephone Service in order to maintain your GTel Internet service.  **Maximum speeds are guaranteed to the point of GTel's provided modem/router.  Speeds may be impacted by many factors including wireless signal inside the home, connectivity with compatible devices, and the number of devices utilizing your home network. If you have questions about your network or the speeds you are experiencing, please contact our Business Office for further support.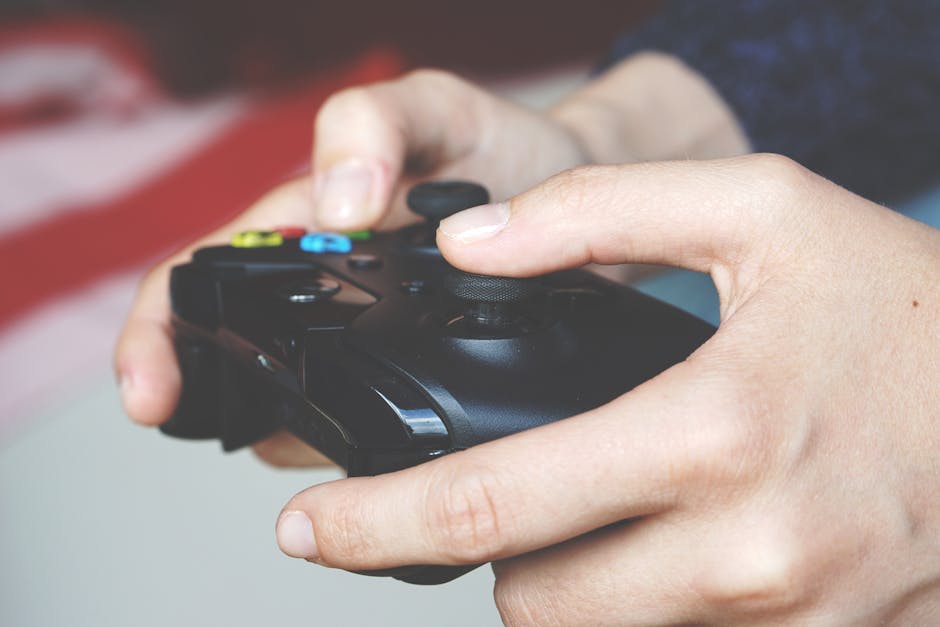 Take gaming to a whole new level.
With reduced latency and extreme speed, you can experience your online games like never before!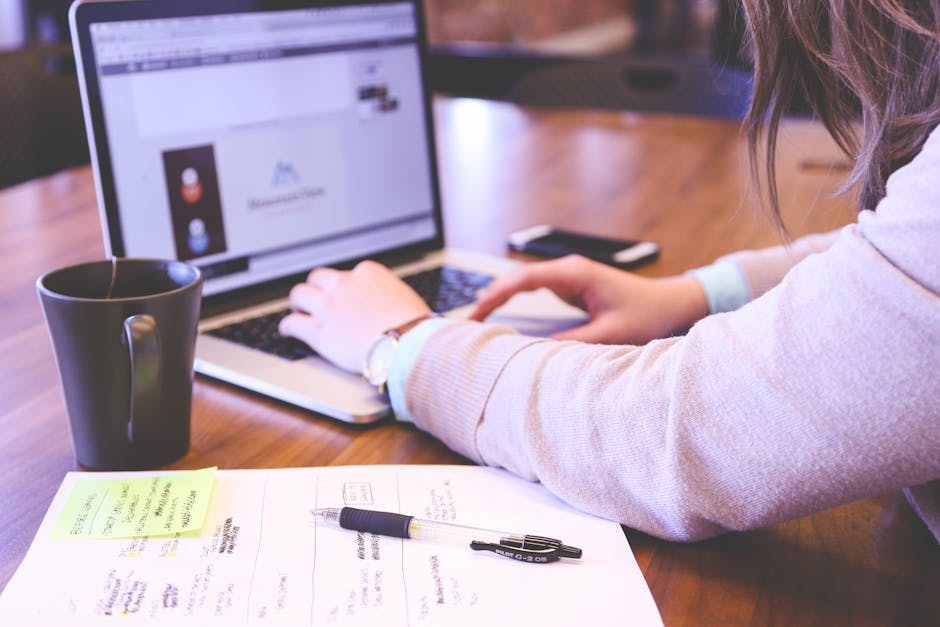 Home Office
Don't be frustrated by slow remote connections and poor quality video conferencing. Upgrade your experience and increase your productivity today!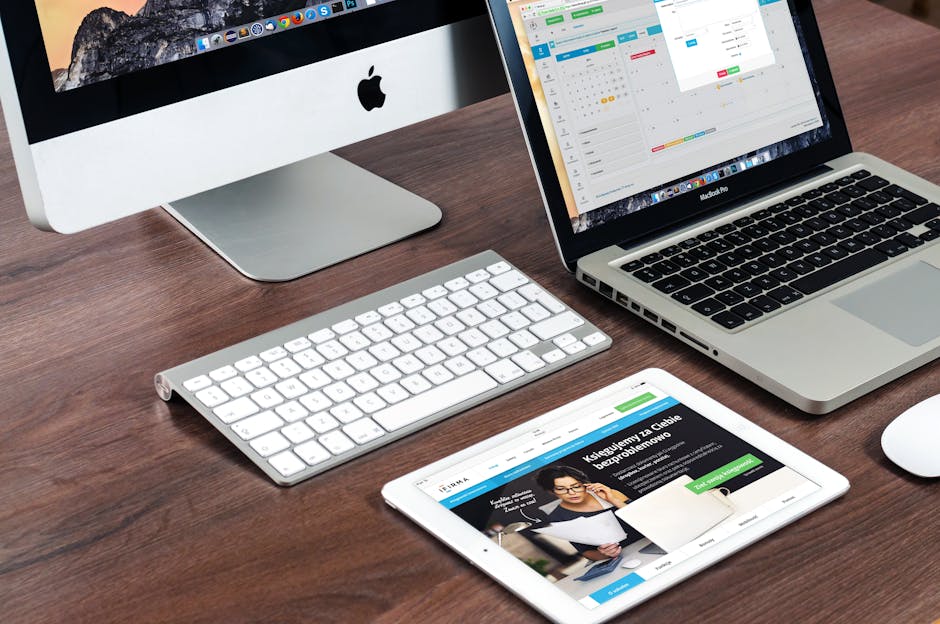 Invest in your Future
Studies have shown that access to high-speed Internet and fiber technology can increase the value of your home.  Whether your looking to buy, sell, or just improve your assets, contact GTel for more information on our fiber technology.
What is GTel Fiber?
Fiber-to-the-home is the delivery of information, communication, and entertainment services over optical fiber directly into the homes and businesses that fall within a specific coverage area. The fiber will replace all copper twisted pair (traditional telephone wires) and coaxial cables. The same services you enjoy today will be provided via a single fiber with higher bandwidth for increased data flow.
Advantages of Fiber
• 
FTTH (Fiber-to-the-Home)
A single fiber connection from the closest switching center to each individual residence.
• 
Future-Proof Architecture
Bandwidth can be increased as applications require. No need for updated equipment outside your home.
• 
100% Digital Video Transmission
All Channels will be 100% digital with high-quality pictures and HD channels available.
• 
Increased Speeds
Incredibly fast downstream and upstream data transmissions make it easy when streaming video and music, as well as receiving digital photos and large email attachments, cloud backup, and video conferencing.
• 
Fewer Restrictions
Multiple devices in your home share your DSL bandwidth (i.e. iPad, iPod, Xbox, Playstation, Netflix, Kindle, and/or multiple computers). Fiber can provide more bandwidth than copper, allowing many of these devices to work at once with little loss of speed (depending on the speed of your package).
• 
Peace of Mind
Access your information even faster when trying to work from home. Never be late to another web-meeting or Skype call again!
• 
Reliability
Rain, rain, go away! Fiber cables, unlike copper cables, are not as easily affected by bad weather conditions. This means no more static on your phone lines or snowy pictures on your TV during rain storms.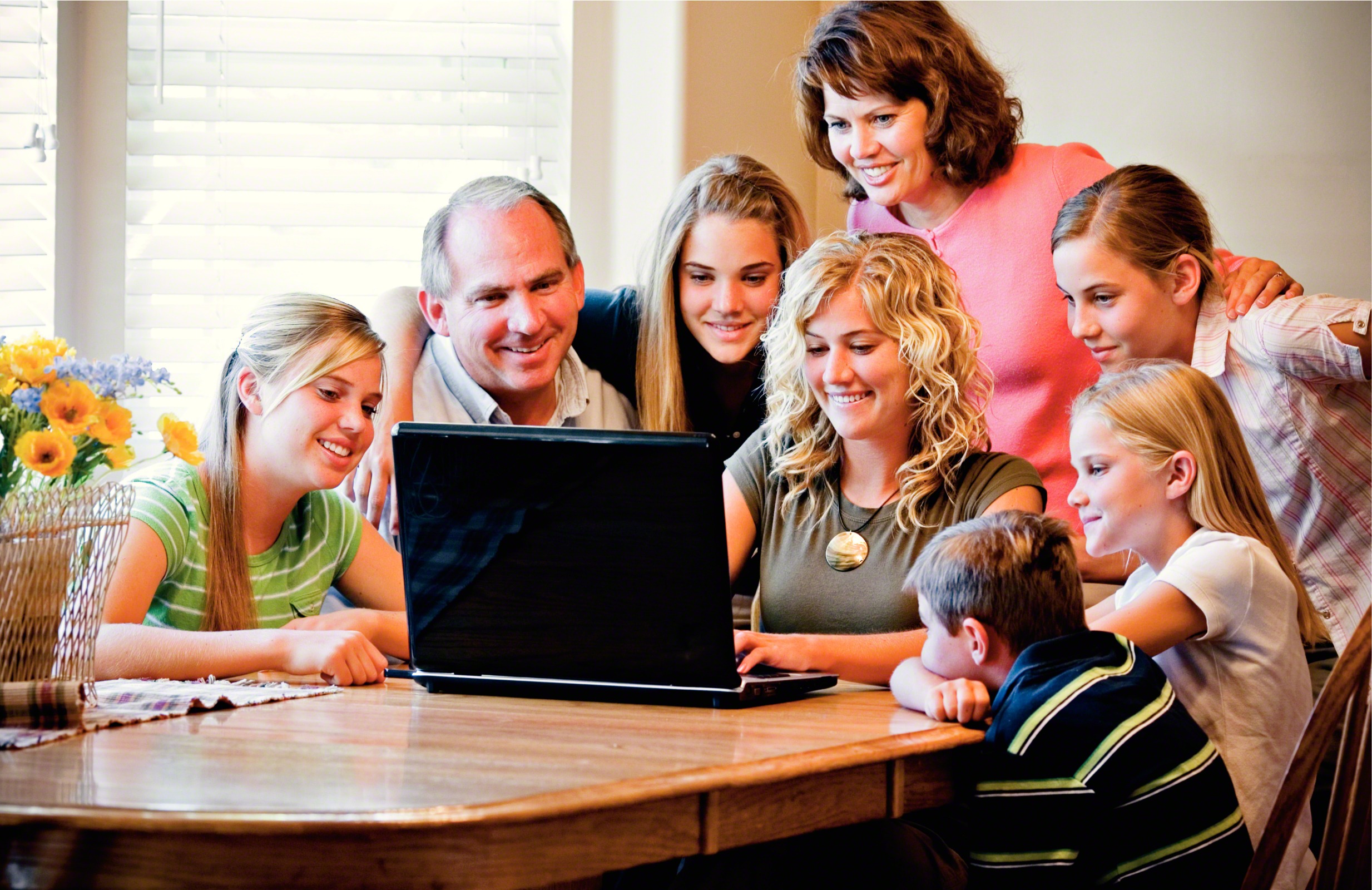 GTel Fiber Telephone: Optional Battery Backup
Backup Power for Home Phone Services during Power Outages
For many years, your home phone would allow you to stay connected to emergency voice services during a power outage. However, many of today's advanced home voice services require backup battery power to continue functioning during an outage. To avoid a disruption during an outage — and to maintain the ability to connect to 911 emergency services — we at GTel offer you an option of leasing backup power for your home voice service.
What Your Battery Can – and Can't – Do for You
GTel's backup battery for your ONT allows you to continue to use your home voice services during a power outage. Without a backup battery or alternate backup source such as a generator, you will not be able to make any calls, including emergency calls to 911. Our backup battery does not provide power to any services other than voice. Cordless phones, home security systems, medical monitoring devices and other equipment are not powered by our backup battery.
Purchase and Replacement Options
If you are concerned about being able to contact 911 emergency services during a power outage, a backup battery may be a good option for you. You can lease a backup battery directly through GTel for $2.00 per month. If you have any questions or simply want to lease a backup battery through us, please call 518-537-4835. Voice customers outside of the GTel Telephone territory may have had a battery backup placed in their home during their original installation.  This has been provided and maintained by GTel, up to this point. As equipment is upgraded, the backup battery unit will no longer be provided automatically and will be replaced with a hard wired connection to an outlet in your home.
Expected Backup Power Duration
During a power outage, backup batteries are expected to last at least 8 hours on standby power. If you feel that is not enough time, you may extend your standby power by purchasing a 24-hour battery.
Instructions for Proper Care and Use of Your Battery
Environmental factors such as temperature can shorten your backup battery's useful life. We recommend that your backup battery be installed in an area where the temperature stays between 32°F and 104°F. The backup battery is almost 7 pounds and is roughly 7" x 6.5" x 3". The batteries are rechargeable, and as long as the backup battery is plugged into a power outlet, they will stay charged. They will not last forever and GTel will be alerted if the battery needs replacement. If you have questions or concerns about your backup battery, please contact us at 518-537-4835.
This deployment of broadband services is supported by grants awarded to GTel by New York State through the New NY Broadband Program.