2022 Directory
Cover Contest
One of your photos will make it to the cover
of the 2022 GTel Directory!
We know it's been a rough couple of years.  But the more we talk with our customers, the more we learn about all of the ways you've been able to keep yourselves busy.  We're looking for photographs and images that capture the beauty around us in the Hudson Valley.
Here are some of the things we're looking for:
LIVING THINGS — animals, domestic birds, fish, flowers, insects, reptiles, wildlife
HUDSON VALLEY SCENES — city, landscapes, rural, skies, sunrise, sunset, waterscapes, weather
PARKS & RECREATION — local attractions, parks, buildings, monuments, etc.
Prizes:
1st Place = $250 and their photo on the cover
2nd Place = $100
3rd Place = $75
4th Place = $50
5th Place = $25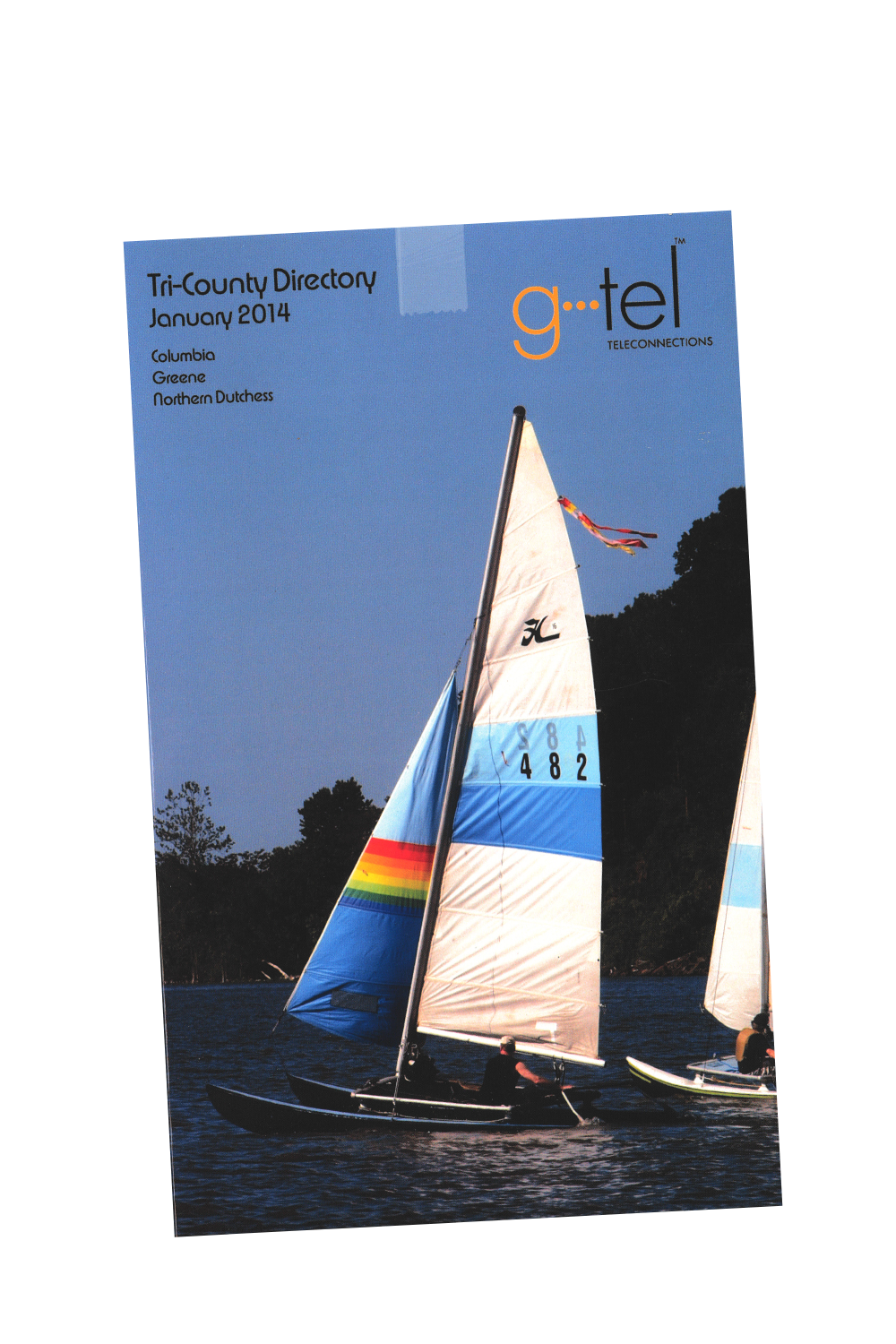 Must be a current GTel Customer
Contestant must have permission to enter and share the image when submitting private property photos or photos including individuals.
The contest is open to amateurs, hobbyists, pros and anyone anywhere in between
High resolution photos 300dpi or above in a digital jpg format
There is no limit to the number of photos you can submit
Photo must be portrait orientation or be able to be cropped into a portrait orientation
Provide a title and brief caption giving location, date, and other notes about the photo
Include photographer's name, email address, mailing address, & phone number
All entries will become the property of GTel. Submission implies consent to use photos on the directory cover or in any other GTel advertising campaign, including GTel's Facebook and/or Instagram pages, or used other GTel advertising media platforms.
Deadline for entries for the contest: October 20, 2021
Photos will be judged by GTel employees and winners will be announced on Monday November 8, 2021
Thanks to everyone who submitted their photos!
The winners will be announced on November 8, 2021!