To our valued GTel Email Customers,
As of March 1, 2022, we have made the decision to discontinue our @gtel.net and @valstar.net email service offering with a final shutdown date of December 31, 2022.  We are sorry to see this service go, but there are many factors that have driven us to this decision.
GTel began offering local dial-up Internet and email services in 1995.  We have seen many changes in our technology offerings as well as the technology needs of our customers since that time.  The importance of email in today's world has increased exponentially in recent years.  Larger email providers across the globe, such as Google, Apple, and Microsoft, are investing millions of dollars to improve and maintain their servers to continue to offer customers the features and functionality they need to support their virtual communications.
As a small company providing this complementary email service to our Internet customers, we have found we are unable to keep up with the advances in a competitive way. We have ultimately decided that the investment needed to upgrade and maintain our email servers to your standards would be too great.
But don't worry, we're here to help you transition to another provider if you need us.  If you need a little extra support in transitioning to a new provider, our technical support team is here to help. If you'd like to learn more about transition services, please contact our office.
Finally, we would like to thank you for being a loyal GTel customer.  Whether you have had our service since 1995 or 2022, we appreciate your support in our small business.
If you would like assistance migrating your current emails to Google's Gmail service, we've got you covered! Follow the steps below and you'll be up and running in no time!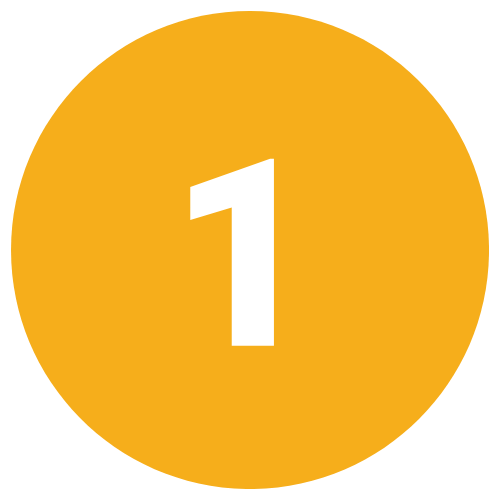 Get Your New Email
If you don't already have a Google Account or Gmail address, click the link below to set one up.
Call our Email Transition Specialists
Make sure you have the login information for both your new Gmail email as well as your GTel email. Then, call (833) 685-0660 and one of our email transition specialists will help you move your emails from GTel to Gmail.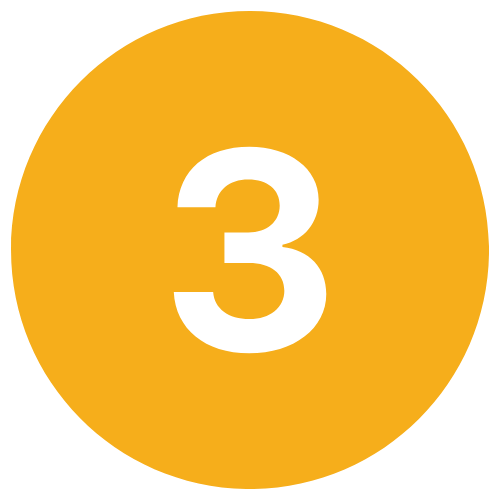 Tell Your Contacts About Your New Email
Once your existing emails are moved, new messages sent to your GTel email will be forwarded to your new Gmail. Make sure to tell all your contacts and any companies or services you use about your new email address.
Once you have established a new email identity, please remember to let your contacts know of the new email address change and update any outstanding services you use that rely on communicating with you via our email service.
Please double check with your contacts and other services to make sure they have the newest/correct email address going forward as part of this transition.  Some of the most common places you would need to remember to update are streaming services, online bill pay services, online banking services, any online forums or social media platforms, any utility companies which use your email as a point of contact, medical facilities, governmental facilities, and online shopping locations.