Don't Fall For
FAKE FIBER
Get REAL FIBER
Direct to Your Home or Business.
Not all fiber networks are equal! GTel fiber is the real deal – and now through June 30, 2023, you can receive lightning-fast 1 Gig service for only $99.99/mo PLUS Whole-Home WiFi free for 3 mos!
Don't Fall for Fake Fiber

Real fiber connects directly to your home or business
GTel's REAL FIBER network reaches all the way to your location – hooking up directly to your facility. That way, you're experiencing the real benefits of genuine fiber… Speedier in- and outbound speeds, increased reliability, and security!
Real fiber offers symmetrical download and upload speeds
<p?GTel's REAL FIBER service brings residential and business customers symmetrical download and upload speeds.
As a result:
Game playing is far faster
Video/movie streaming is more reliable and free of buffering
User experiences on websites are enhanced!
To learn more about the advantages of "symmetrical" service, watch this video

Real fiber comes with real, personal customer service
GTel employs real people in our customer service department – not a frustrating automated systems. Call us at 844-537-GTEL (4835) or email us and you'll get a real person every time!
GTel brings real transparency in our service agreements: No surprises, unannounced price changes, or hidden fees!
GTel has real courtesy and responsiveness from our friendly, professional, and well-trained field techs. Even better, they'll show up on time, efficiently handle your hook-up or service call, and make your satisfaction their priority.
Fake fiber only goes to your neighborhood
Fake Fiber optic networks only bring fiber to your street or the biggest customer in your neighborhood. From there, traditional coaxial cables are used, providing sluggish performance.

Fake fiber is not symmetrical and limits your bandwidth with caps
Putting their needs ahead of yours, Fake Fiber providers make a habit of constraining customers' bandwidth using data caps, speed throttling, and usage limits. (That's how they compensate for their system's limitations or provide preferential treatment to their certain customers.)
For you, that translates to slower data-transfer speeds, more glitches and seize-ups, frustration, and reduced value for your dollar!

Fake fiber providers treat you like another number
The simple truth is that – despite claims to the contrary — other fiber optic internet service providers offer:
Impersonal customer service
Needlessly complicated agreements, red tape, hidden fees, and trick 'fine print'
And lackluster response times and field support!
For a limited time…
Get 1 Gig for $99.99/mo for 12 months,
PLUS Free Whole-Home WiFi for 3 months!
Experience a full year of lightning-fast Gigabit speeds (that's 1000 Mbps!) for only $99.99 a month (that's $1200 in savings!). Additionally, you can test-run the tremendous advantages of GTel's Whole-Home wife service for 3 months, absolutely free!
Why Fiber-to-the-Home is Superior
Not all fiber optic networks are equal! GTel's REAL FIBER optic network brings a fiber optic cable directly to your home or business, achieving far faster speeds in both directions. (We call this "Fiber to the Home" or FTTF.)
By contrast, other fiber optic service providers only bring fiber cable to a neighborhood hub or large customer, completing the connection to your home or business with ordinary, much slower copper coaxial cable. (This approach is called "Fiber to the Curb" or "Fiber to the Node.") Learn more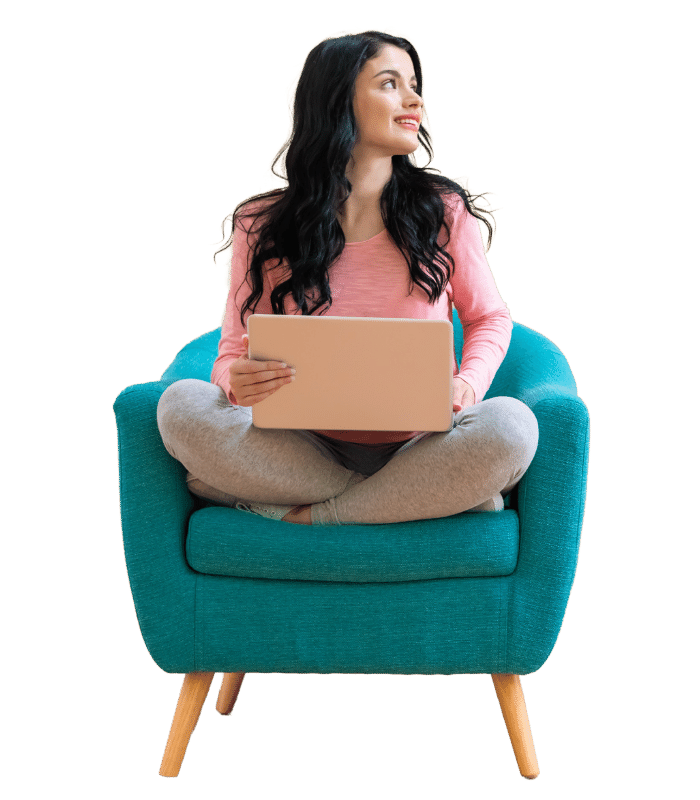 Why 1 Gig Service?
Best Technology Currently Available
Ideal for households or businesses with many simultaneous users
Perfect for power users: With reduced latency and extreme speeds, you can experience your online games like never before
Suitable for 4K video streams
Makes quick work of large file uploads/downloads
Users who want the best Internet access available
Why Whole-Home WiFi?
GTel's Whole-Home WiFI is your local answer to the challenges of establishing – and maintaining — wireless connections in homes, apartments, businesses, barns, farms and more! Regularly $10.95/mo, GTel's Whole-Home WiFi package includes:
Free equipment repair & replacement
24/7 remote technical & device connections support
Wi-Fi 6 compatible
Available extended coverage options
On-site support – 2 free site visits per year
Network Management App (CommandIQ)
Learn more about the many advantages of Whole-Home WiFi!